Pearson VUE Authorized Test Center
With decades of experience in the industry, The Pearson VUE team is dedicated to elevating computer-based testing. We believe in the life-changing impact of professional credentials, and we work hard every day to improve and innovate computer-based testing.
Bringing you the power of professional credentialing
We deliver high-stakes exams that empower professions to certify and license individuals who safeguard and advance their communities across the globe. We continue to develop the leading testing technologies that drive progress through essential credentials in virtually every industry. What's important to you is important to us. Your candidates and exam content are at the heart of your program, and it's our job to protect your greatest assets. By achieving and maintaining internationally-recognized accreditations, we strengthen our business systems and processes that safeguard your program and drive a culture of accountability.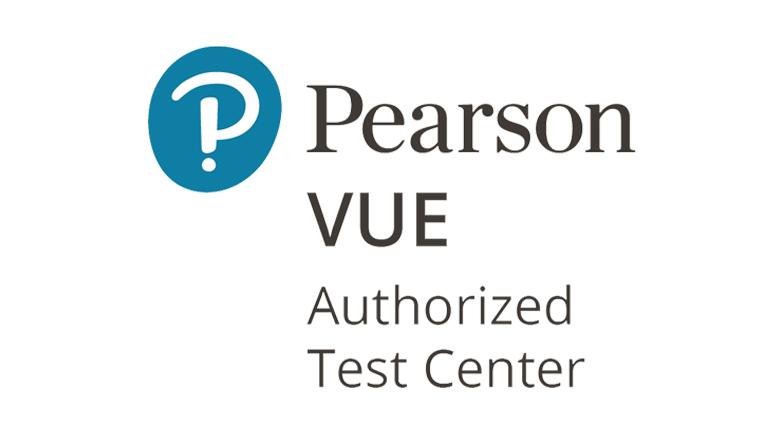 Driving global change, one exam at a time
Ready to deliver your exam? We've got you covered far and wide. Our team of experts — 4,500 employees worldwide and a network of test centers in 180 countries — can help you develop, deliver, secure, and grow your certification and licensure program.

Empowering professionals, one test at a time.
Your professionals deserve the best. With our combined knowledge of your industry and the power of certification, we can accurately and effectively measure their knowledge and skills to drive your industry forward. Lead the way in your industry: Discover the impact of computer-based testing.
Your testing network: From student to professional
From education and learning materials to verifying students' and professionals' knowledge and skills, we serve you — test owners, test-takers, test centers, and corporations — during every stage of the certification journey.

The key to your test: The exam program homepage
You've done the prep — now it's time to test. Use the search bar above or the A to Z list to get to your program's homepage. From there, you can:
View available exams
Locate a test center near you
Determine if you can take your exam online
Schedule, reschedule, or cancel an exam
Find program-specific rules, customer service, and FAQs
Explore exam prep materials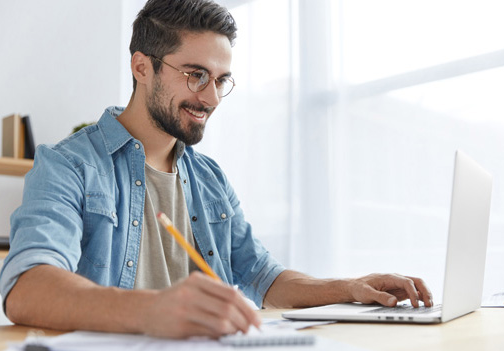 Your testing experience starts on your exam program's homepage. From there, you can schedule your exam and learn about your program's policies.
How can I find out where a test center is located?
A list of all Pearson VUE testing centers can be found at Pearson VUE.
Can I cancel and/or reschedule my test appointment via the Pearson VUE website?
Exams can only be cancelled or rescheduled from your Pearson VUE account as per vendor's reschedule/Cancelation policy.
How long will it take for my eligibility or authorization to test to be downloaded into the system so that I can schedule an appointment to test?
Please note that not all Licensing Authorities/Sponsors require eligibility to take their exam, therefore, you may be able to test immediately. For those programs requiring eligibility, the files are downloaded and test appointment scheduling is available within 24-48 hours of receiving authorization from the licensing authority.
Why would my local test center tell me that they don't schedule appointments?
The testing center's primary purpose is to administer exams. Candidates should visit our website or contact our Candidate Service Center to schedule an exam appointment. Test center staff can schedule appointments for their test center same day or future dates as per request, or candidate can register exam from Pearson VUE website.
How do I obtain the appointment date and time I want to take my exam?
When you go to our website or speak to a representative from our Candidate Service Center you will be asked to provide your preferred test date. The first available time slot on that date will be offered to you. If your preferred appointment date is not available, a Candidate Service Center representative will work with you to identify a convenient appointment date.
My appointment is scheduled for today, however the testing center is closed. What should I do?
In rare cases weather or an emergency forces a test center closure. If this happens you will be contacted by the Pearson VUE rescheduling department within 24-48 hours to reschedule your appointment. We apologize for any inconvenience. Real time site information is posted at Pearson VUE
How far in advance must you schedule an exam?
Exam sessions are available at least 6 weeks in advance. You will have the best opportunity to schedule your preferred date if you contact us 4-6 weeks prior to your preferred date.
When should I plan to arrive at the testing center?
You should arrive at the testing center at least 30 minutes before the test is scheduled to begin.
What type of identification must I bring to the test center?
ID requirements vary by Licensing Authority or Sponsor. It is the examinee's responsibility to review the ID requirements for the exam you are taking before making your appointment. Please refer to your Candidate Information Bulletin for their specific ID requirements.
Can my exam be taken on my PC, or do I have to go to one of your centers to test?
All exams must be administered at a Pearson VUE Test Center unless specifically mandated by your exam's Licensing Authority/Sponsor.
Are there lockers? Can I keep my purse with me?
Yes, there are lockers. However, because the only item allowed into the testing area is identification, we encourage test takers to leave personal items at home or locked securely in your car's trunk.
I am on medication. May I bring drinks/food into the testing room?
Food and drinks are not permitted in the testing rooms. Some of the exams that we administer do allow you to take a break. The exams that do not offer break time will allow you to leave the testing area to get a drink or take medication. However, the amount of time designated for that exam is not stopped when you are away from your computer.
How crowded are the testing rooms? I need to be in a quiet environment.
A typical Test Center seats 10 candidates. Test center proctors provide a quiet and comfortable environment for all test takers. Noise reducing earplugs are available for an even quieter environment. Your Test center proctor would be glad to assist you if you have questions.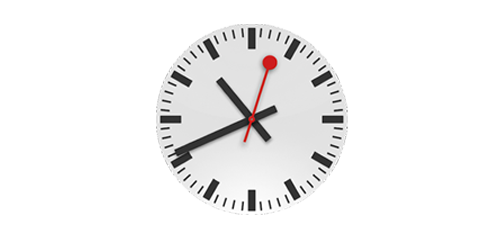 Testing Center Hours:
Monday – Friday 10 am – 6 pm
*Saturday 10 am – 2 pm
**open on selected Saturdays -ONLY