AMP Authorized Test Center
AMP Authorized Test Center
PSI Test Center
PSI Services is a global leader in workforce solutions with over 70 years experience delivering successful testing programmes to help people achieve success in their academic, personal, and work lives.
We are PSI, your leading workforce solutions provider
For over 70 years, PSI has been providing Assessment and Talent Management solutions to a range of private and public sector organisations. We have acquired leading technology, content and consulting companies both in the US and internationally, as part of our ambitious growth plans to offer clients the ultimate combination in emerging technologies, world-class content and consulting expertise.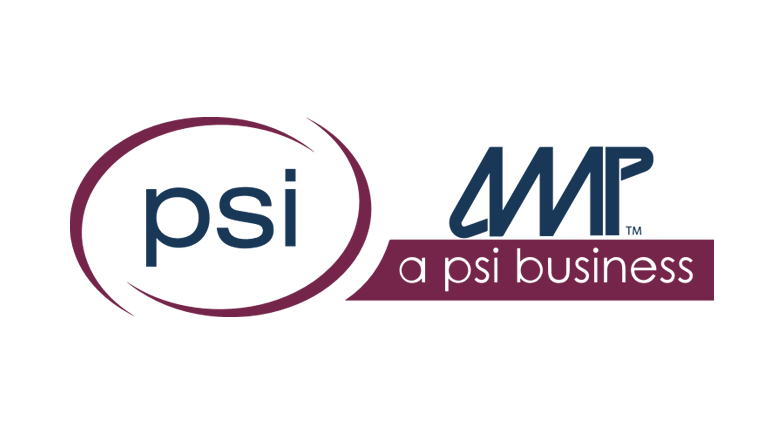 Where People Meet Potential
We now work with over 2,000 experts in 160 countries and we deliver over 15 million tests & assessments per year globally.

A True Partnership with Every Client
PSI works in partnership with our clients to deliver results-oriented, value-focused, and service-driven testing solutions with uncompromised integrity. Employers, governments, professional associations, certifying and licencing bodies, and leading educational institutions trust us to deliver on our mission of helping people succeed through testing excellence, including test development, administration, multi-modal delivery, and licensure management services. Let us show you how easy testing can be with the experts and technology at PSI on your side.
Best-in-Class Testing Software Brands
Since 2014, PSI has acquired leading testing technology and workforce assessment companies that now operate under the PSI brand. No one has the breadth and expertise of PSI to build today's modern workforce.
The Best Experience for Every Candidate
Every day, tens of thousands of candidates take a PSI test to improve their lives or earning potential and experience our first-class service around the globe to complete their exams and be assessed or certified, often in their local language. In over 160 countries, PSI delivers mission critical testing programmes in every sector, with an outstanding track record in industries such as aviation, finance, healthcare, manufacturing, IT certification, real estate, cosmetology, insurance and construction.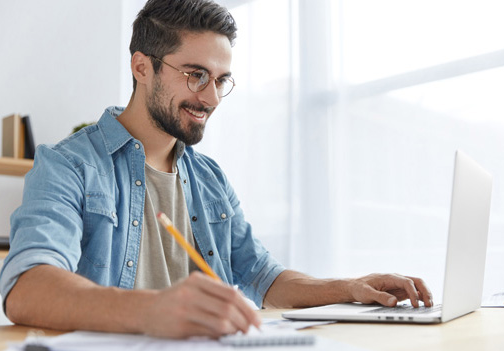 Your testing experience starts on your exam program's homepage. From there, you can schedule your exam and learn about your program's policies.
Exam Administration
Examinations are administered via Computer Based Testing (CBT). Xjeem Networks provide examination facility as a PSI-AMP Test Center Partner, we offer testing facilities below domains
Commercial Water Treatment
Construction Trades
Health Care
Real Estate
Veterinary Medicine
Professional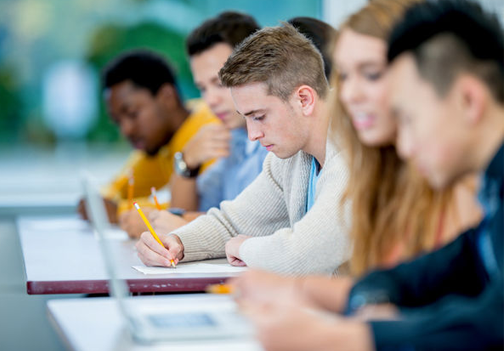 What information should I be prepared to provide when I schedule my appointment?:
When you schedule your appointment, you should be prepared to provide any of the following information:
The name used to schedule your appointment must exactly match the name shown on your identification. At a minimum, the identification must be a valid, government-issued ID that shows your name in the English alphabet, your signature, your photograph.
Your Social Security, or Licensing Authority/Sponsor issued I.D. Number.
Contact phone numbers – If there is an unexpected event, we will use these numbers to contact you.
Mailing address – Please provide the address to which you would like your score report or other important information mailed.
Exam title.
Eligibility information, if required.
E-mail address – Once again for contact purposes, this is often the fastest and most effective means of communication. Many licensing authorities or sponsors require e-mail contact information for registration.
Method of payment.
How can I find out where a test center is located?
A list of all PSI testing centers can be found at PSI.
Can I cancel and/or reschedule my test appointment via the PSI website?
Exams can only be cancelled or rescheduled from your PSI account as per vendor's reschedule/Cancelation policy.
How long will it take for my eligibility or authorization to test to be downloaded into the system so that I can schedule an appointment to test?
Please note that not all Licensing Authorities/Sponsors require eligibility to take their exam, therefore, you may be able to test immediately. For those programs requiring eligibility, the files are downloaded and test appointment scheduling is available within 24-48 hours of receiving authorization from the licensing authority.
Why would my local test center tell me that they don't schedule appointments?
The testing center's primary purpose is to administer exams. Candidates should visit our website or contact our Candidate Service Center to schedule an exam appointment. Test center staff are not able to schedule appointments for their test center under any circumstances.
How do I obtain the appointment date and time I want to take my exam?
When you go to our website or speak to a representative from our Candidate Service Center you will be asked to provide your preferred test date. The first available time slot on that date will be offered to you. If your preferred appointment date is not available, a Candidate Service Center representative will work with you to identify a convenient appointment date.
My appointment is scheduled for today, however the testing center is closed. What should I do?
In rare cases weather or an emergency forces a test center closure. If this happens you will be contacted by the PSI rescheduling department within 24-48 hours to reschedule your appointment. We apologize for any inconvenience. Real time site information is posted at PSI
How far in advance must you schedule an exam?
Exam sessions are available at least 6 weeks in advance. You will have the best opportunity to schedule your preferred date if you contact us 4-6 weeks prior to your preferred date.
When should I plan to arrive at the testing center?
You should arrive at the testing center at least 30 minutes before the test is scheduled to begin.
What type of identification must I bring to the test center?
ID requirements vary by Licensing Authority or Sponsor. It is the examinee's responsibility to review the ID requirements for the exam you are taking before making your appointment. Please refer to your Candidate Information Bulletin for their specific ID requirements.
Can my exam be taken on my PC, or do I have to go to one of your centers to test?
All exams must be administered at a PSI Test Center unless specifically mandated by your exam's Licensing Authority/Sponsor.
Are there lockers? Can I keep my purse with me?
Yes, there are lockers. However, because the only item allowed into the testing area is identification, we encourage test takers to leave personal items at home or locked securely in your car's trunk.
I am on medication. May I bring drinks/food into the testing room?
Food and drinks are not permitted in the testing rooms. Some of the exams that we administer do allow you to take a break. The exams that do not offer break time will allow you to leave the testing area to get a drink or take medication. However, the amount of time designated for that exam is not stopped when you are away from your computer.
How crowded are the testing rooms? I need to be in a quiet environment.
A typical Test Center seats 10 candidates. Test center proctors provide a quiet and comfortable environment for all test takers. Noise reducing earplugs are available for an even quieter environment. Your Test center proctor would be glad to assist you if you have questions.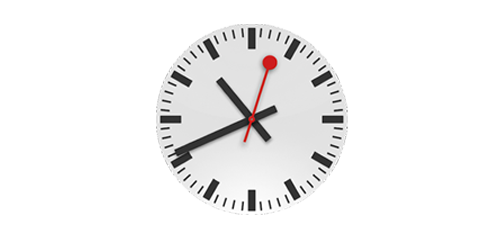 Testing Center Hours:
Monday – Friday 10 am – 6 pm
*Saturday 10 am – 2 pm
**open on selected Saturdays -ONLY