Website Development & Design | XJeem
Website Development & Design | XJeem
Website Designing ( One-Stop Solution for Your Technological Needs )
At XJeem Networks we aim to be your business partner and providing a one-stop for all the technology related needs. Our experience of creating some of the finest products over the period of 3-decades have allowed us to understand the needs of businesses in detail and provide an ideal outsourcing solution. Whether you need to outsource development or marketing, our experienced and specialized team is available to help you.
We take a comprehensive approach to web development starting from coding and mark-up to web design and content. We pride ourselves as a team of experienced professionals working together. Our goal is to develop your website not only to rank higher in search engines, but to genuinely deliver the best possible experience to your users.
Xjeem Networks takes pride in having one of the most proficient teams of the industry. Our dedicated and highly skilled IT professionals are already helping tens of companies in providing industry standard development solutions under one roof. We offer customized and cost-efficient solutions in both website development and application development including mobile, desktop and web applications for mid ranged as well as large corporations
E-commerce Solutions
Our company has successful solutions to develop ecommerce and shopping cart software for online businesses.
Web shop development and frontend management
Web design and user experience
Shop Development
Customer service
Returns Management
Marketplace Fulfillment
Order Mangement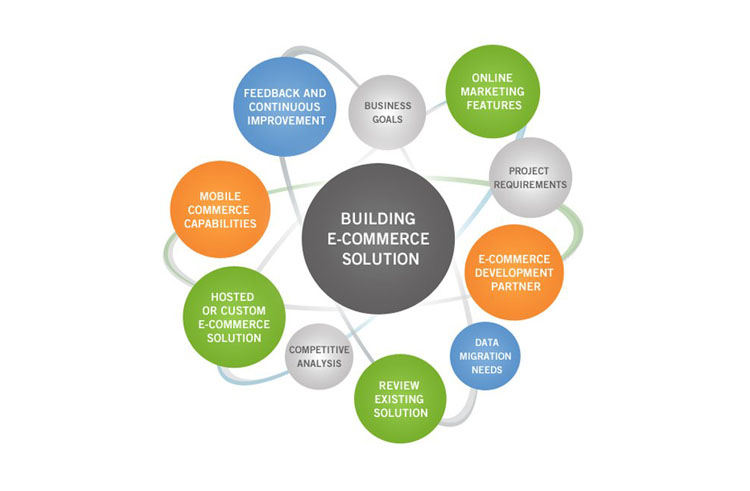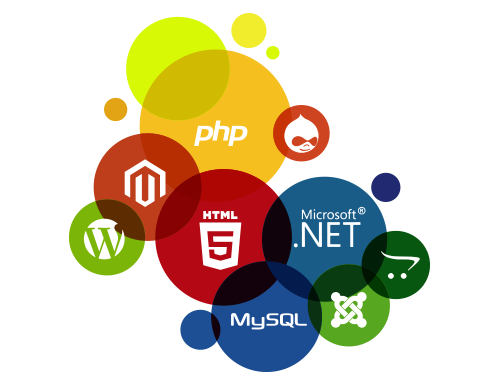 ASP/MVC, CMS, WordPress, Drupal
We develop content management systems (CMS) to enable you to manage site content effectively.
Media Management
Multi-Lingual
Modular
Multi-Tenant
Security
Workflows
Intranets/Extranets
Our team develops custom solutions for Intranets & Extranet development, Sharepoint integration and knowledge management.
Website Development
UI/UX Design
Information Architecture Design
Digital Marketing
Website Hosting
Consulting and Support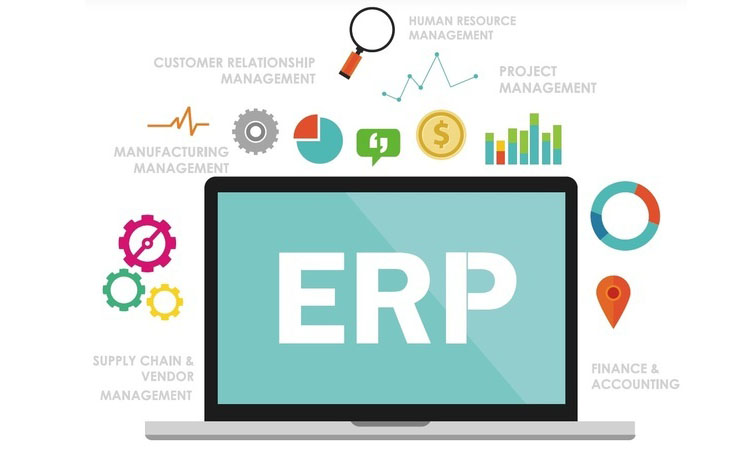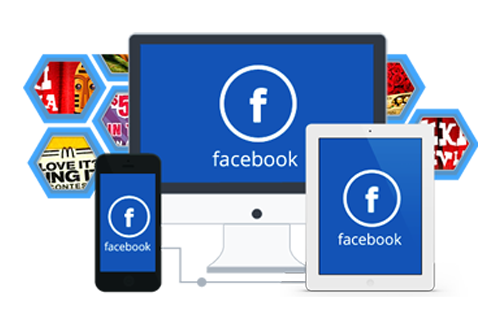 Facebook Applications
We are a leading application development company offering Web, Mobile & Facebook App Development services.
Engaging Challenges & Contest Apps
Beginner-friendly
Advanced features
Easy deployment
Branded Compaigns & Promotional Apps
HTML5 Games
Quiz Apps
Email Marketing Solutions
We create best-in-class email marketing software to create, send and track email campaigns that will earn results.
Unbeatable Email Automation
Intelligent Email Builder
Powerful Integrations and API
Multi-user account
Effective Online Surveys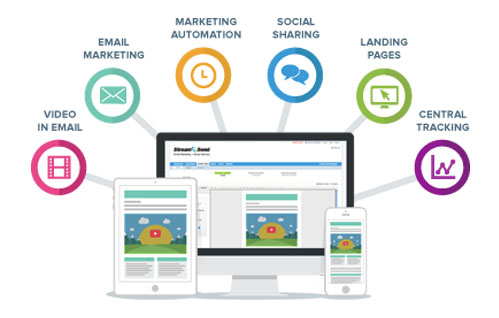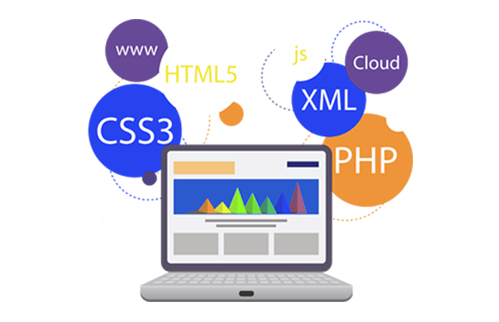 PHP and JS Development
We provide software development services in: PHP, Drupal, Python, JavaScript/ jQuery and other modern technologies. we offer PHP web development, Programming, PHP MySQL database development services and PHP Web Apps at highly affordable prices. We strongly believe that successful website development and application requirement call for adequate proficiency and skill in PHP but it also calls for logic in development. And we possess that in abundance. Giving customized solutions to a diverse range of clientele that come from different quarters, RiantSoft has carved a niche for itself in the segment.
Cross-platform and responsive web development
We provide rigorous testing for all major device types as well as browsers and operating systems before we launch your new website and sign-off the project. Testing is performed both as a user and as an administrator to ensure your site is modern and responsive.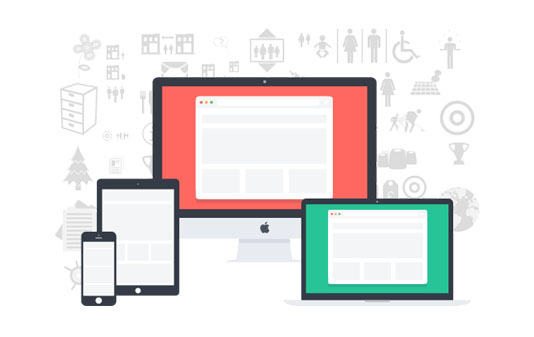 Secured testing environment for your web project
We use complex content gathering tools that allow visualizing content in terms of site architecture, to which we'll make changes within your team before it goes live. Also, you have access to a secured staging or testing environment of your site which is hosted on our servers during the process of your creation.