Xjeem Factory Solution
Xjeem Factory Solution has been designed to get access to hundreds of trusted suppliers & our team of sourcing experts, all from one dashboard to track your order from start to finish.
State of the Art Application
Xjeem Factory Solutionis for maintaining employee's payroll operations. This solution is specially design to manage employee's database, salaries, loans, income tax and other related activities.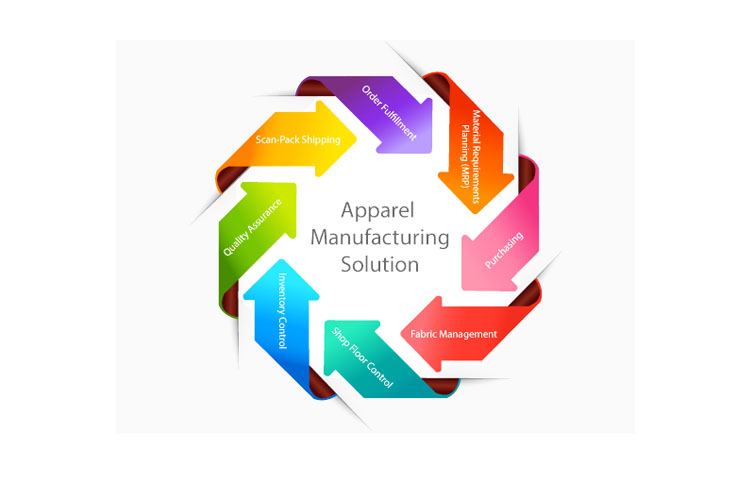 Payroll Time & Attendance
Reduce pay correction by automating time collection and enforcing rules and apply defined calculation rules for overtime.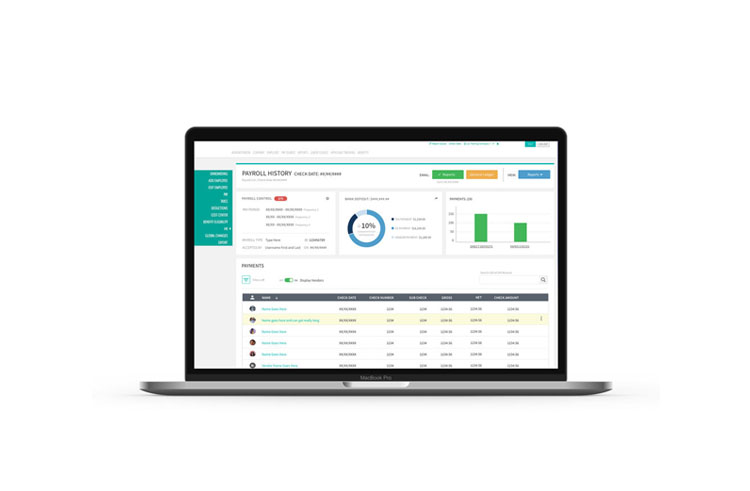 User friendly interface
User friendly interface allows user to open multiple screens and perform multiple functions. Short cut keys and buttons are fast, easy access to commonly used screens and reports save valuable time.
Pre-Calculation and In-House Power
A built-in group level security module to record and maintain user level security and gives complete audit trail to monitor the activities of authorized user. Users are classified into groups (Based on location, department, ranks etc.)
Reports
More powerful reports for analysis and future planning. More than 170 reports can be generated from the system. In addition, option is also available to generate standard letters.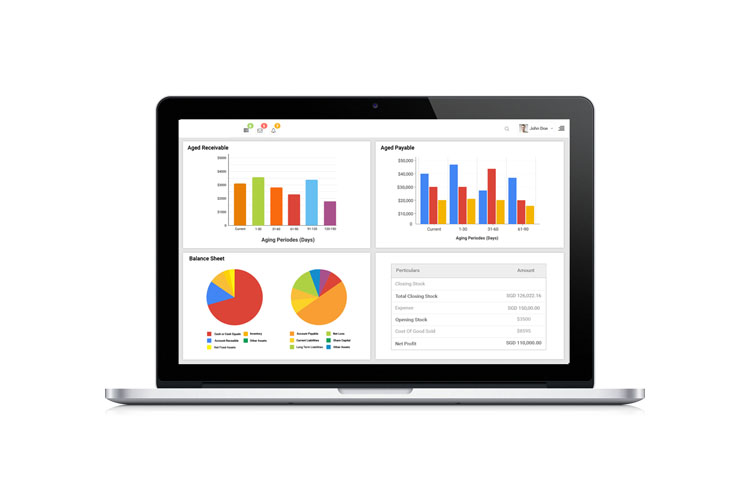 Features Includes :
Employee's Database
Departments detail
Linking with attendance machine
Pay sheets
Summary based on location, dept, rank etc.
Attendance and Leaves Policies
Formula based allowance calculation
Tax register
Annual Salary Tax Certificate printing
Advance Salary and Loan management
Annual Loan Summary
Encashment / Leave without pay
List of individual loan
Types of loan
EOBI, Gratuity, Group Insurance etc.
Pension and Provident Funds management
Reports