Hardware Solution | XJeem
Hardware Solution | XJeem
Barcode Printers
Through Xjeem Networks you can order a variety of barcode printers to ensure that your inventory is properly labeled with all the required information.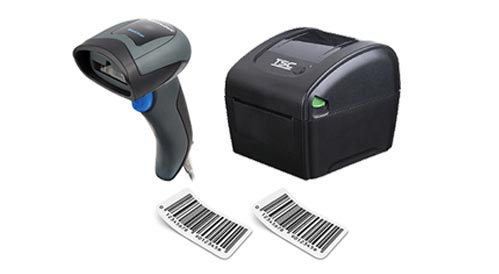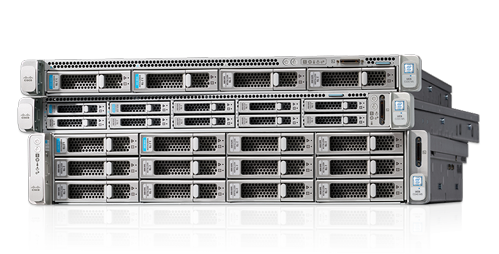 Server
For industries looking to locally host their ERP/Web-based solution can always contact us for servers. Our team will guide you to the perfect option based on your needs.
Barcode Sticker
Along with barcode printer you can also order barcode sticker/label roles from XJeem Networks that are completely compatible with our other machines.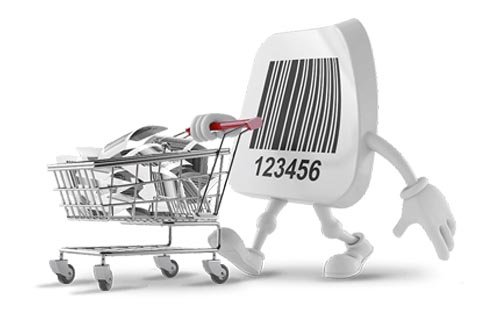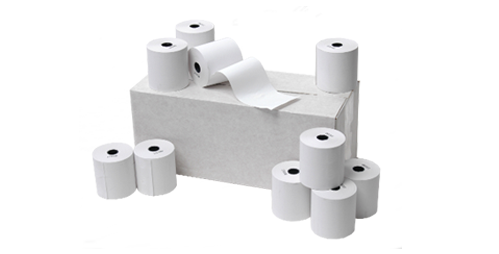 Receipt Printer Roll
You can order receipt printer roll in bulk from XJeem Networks. We have credible suppliers of thermal and ply paper rolls can work along our POS solutions.
Receipt Printer
XJeem Networks also provides receipt printer that can easily work along our POS solution and make your work easier. You may also contact our team for printer cartridges/refills.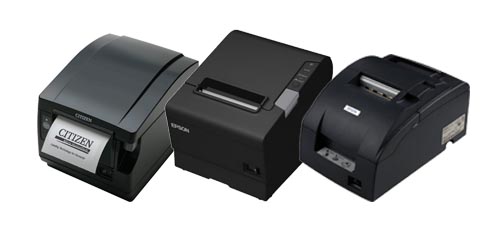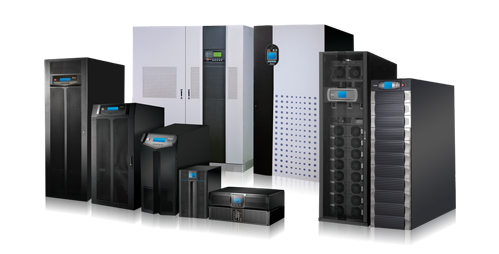 UPS
For uninterrupted power supply to your computers, XJeem Networks provides good quality and within budget UPS solutions for both small business and large industries.
Refurbished PC
For those organizations having risk of lost/damage, can contact us for low priced refurbished monitors, CPUs and complete PC sets.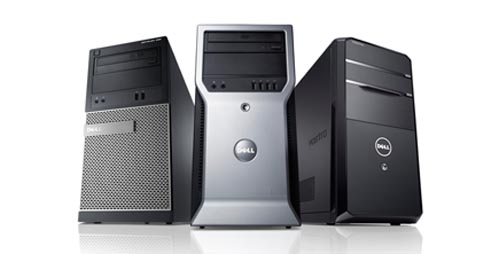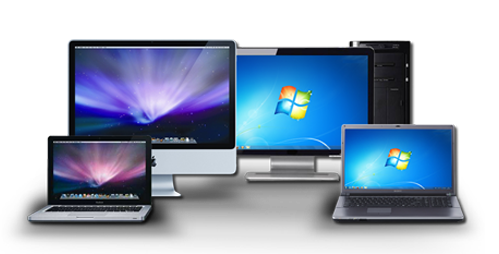 NEW PC
XJeem Networks provides state of the art PC solutions through our credible line of vendors. Contact us today to get most up to date PC for your business.